Rizi has performed his inspirational music worldwide and has also delivered keynote speeches at numerous engagements in establishments ranging from Schools, non-profits, churches, Pride events/Festivals, and various Conferences.
Upcoming Engagements:
July 14th – 25th, 2020: Bloodthirst movie shoot, Las Vegas, Nevada.
July 10th, 2020: Movie Premier (release streaming on demand): Tijuana Jackson-Purpose over prison. Los Angeles, California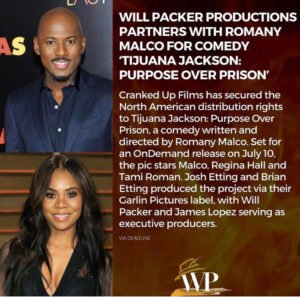 Snippet of Rizi's Past Engagements.
Rizi Timane "Trailblazers" interview with Time Magazine. TBD 2020.
June 5th, 2020: Harbor UCLA Hospital Transgender healthcare discussion panel via Zoom